Brainsharp, Inc (BSI) was founded in 2001 and has its headquarters located in Orange, CA. BSI provides the highest quality information technology products and solutions at the lowest possible price for its clients. BSI has clients, ranging in size from small start-ups to large Fortune 500 companies in various industries covering: energy, engineering, construction, telecommunications, defense, insurance, state and local governments.
Our Solutions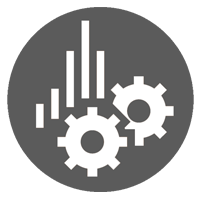 Custom Software Implementation
Brainsharp, Inc. is a product development company that provides software development solutions that support property tax assessment and tax collection systems that are fully compliant to California R&T code.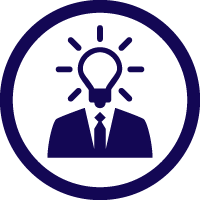 Software Product Development
Brainsharp Inc(BSI) is uniquely capable of presenting a workable implementation strategy and approach,and reducing the risks associated with the development and deployment of complex systems.

Development of off-the-shelf Software Products
Brainsharp Inc(BSI) provides a variety of information technology solutions and products ranging from custom software implementation to software technology training to development of off-the-shelf software products.
Products
Brainsharp is the only company that developed a California property tax assessment system for over one million parcels and successfully produced multiple annual and supplemental rolls. more details.
Like What We Do
If you have any questions or feedback, please Contact Us.

If you are interested in working at Brainsharp see our Careers Section.